Every summer leaves us wishing we had planned a trip back to Lake Como (Lago di Como), like we did several years ago, with a group of great friends. We spent a week eating and drinking the local delicacies (such as exceptional seafood, local extra-virgin olive oil & cheeses, and great Italian vino…), swimming & boat riding, but most of all enjoying the majestic lakeside views from our rented villa – where we would start our mornings with an espresso and end our nights with a campari. It was pure bliss!  Let these images inspire you in your love for travel, food, outfit inspiration or next party you may be planning.
Ciao!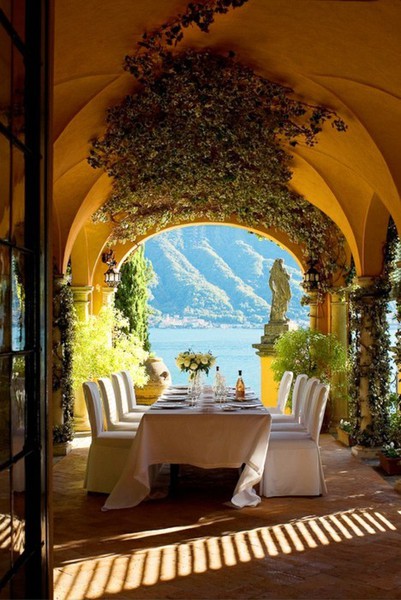 The perfect outfit to take you from boating around one of the most beautiful lakes in all of Italy, to lunch on the veranda at  the gorgeous Villa d'Este . A must-stop for any guest in the Como region! Who knows, you may even bump into Clooney who is known to be a regular.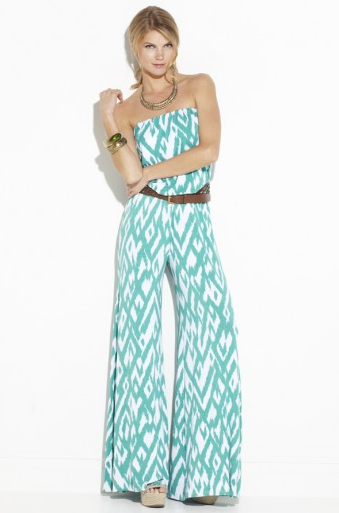 Now that we have you in the mood for a little taste of northern Italy, try cooking up this amazing pasta dish courtesy of the Lake Como region: Risotto con Filetti de Pesce Persico (Fish Risotto). Delizioso!