We love letting the seasons inspire the look, feel (and taste!) when planning our clients special occasion. It's something simple and also beautiful to do especially when planning a wedding.  Right now, a taste of late summer and autumn is much like that of biting into a sweet & juicy pear. Use this season's luxurious pear and run with it; taking inspiration from it's colors, shapes & taste. From invitations, to the wedding colours, to the florals, menu and decor, the pear can play a significant role in setting the stage organically for your special day this fall. Keep in mind, pears are in season from late summer and throughout the fall, so make sure your wedding falls within those dates to make this inspiration a reality.
Enjoy and have fun with it!
---
A classic sweet station using white and pear-green candies and flowers as accents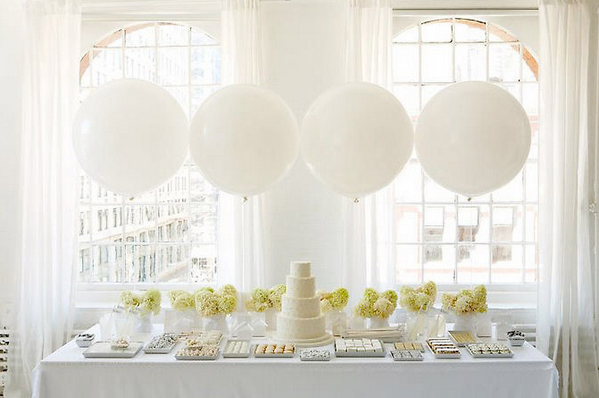 A caramel-dipped pear as an alternative dessert option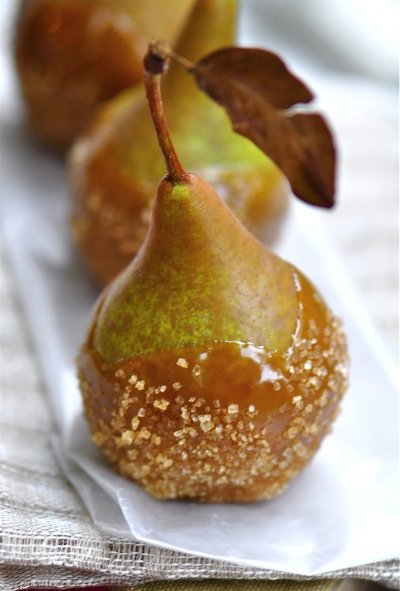 Adorable European pear accents for table-setting namecards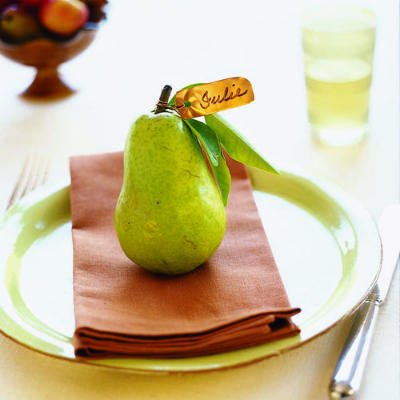 A stunning classic pear-shaped Pave-set diamond.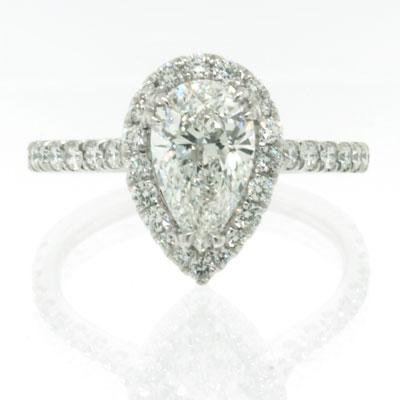 A Pear and Vanilla Butter-Cream editable masterpiece!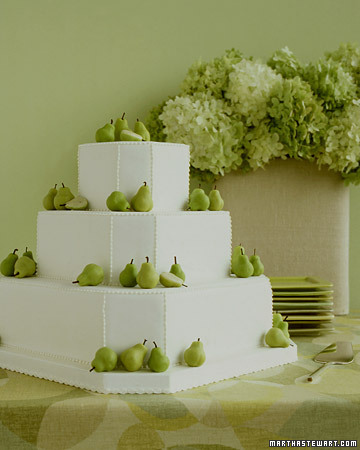 And last but not least, an absolutely delish recipe using – what else-  but in season pears as the inspiration!
Smoked Duck and Poached Pears