Shortly into the New Year, our favorite resource for all things colour, Pantone, announced the official colour of 2013…the gorgeous, lively & luxe shade of EMERALD green and we couldnt be more thrilled about the choice. This dazzling colour is perfect for an array of special events, looks great on many skin tones and can easily be worked into your home; making emerald the perfect shade to highlight in more ways than one!
We pulled together some great inspiration on how you can dazzle by using the Colour of the Year in all sorts & shades of great ways!
ENJOY! xo
1. COCKTAILS
Say cheers to the New Year and a new shade of green! Pears can be the perfect way to honour shades of emerald and grab a tasty cocktail as the same time.
ABSOLUT PEARTINI
3 parts ABSOLUT PEARS
11/2 parts lime cordial
2 parts white cranberry juice
Shake all ingredients with ice and strain into a well-chilled cocktail glass or for a unique twist an old fashioned coupe glass.
Garnish with a pear slice or star fruit as shown below.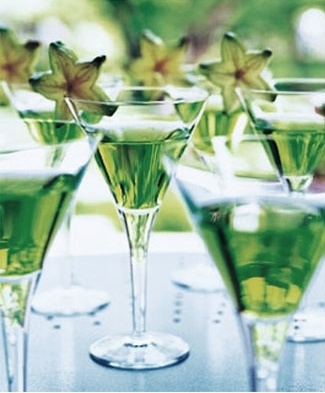 2. FOOD
Although there are plenty of super greens out there (think kale, spinach and broccoli) to fill this category, we wanted to stick to something fun and festive! Every party needs a taste of sweet, no matter the celebration. Try these fancy treats for taste…and for their gorgeous shades of green!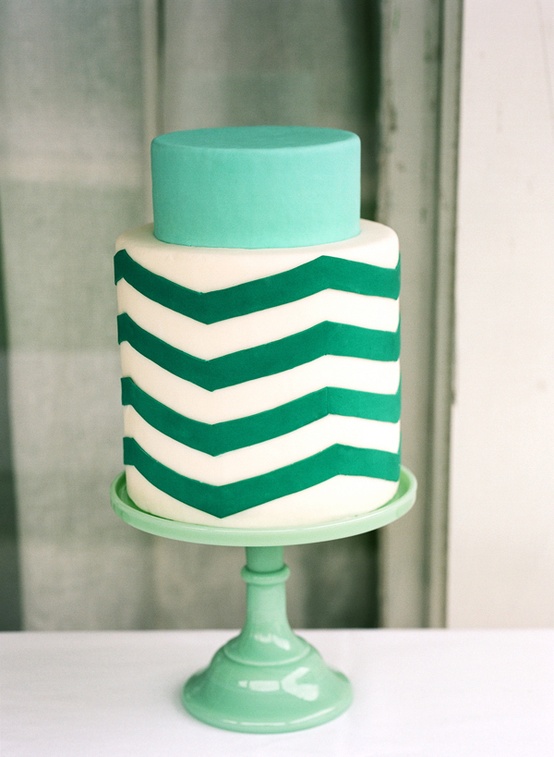 3. TABLE DECOR
Emerald Green works well with metallics and neutrals. Keep in mind that it's a strong colour, so let the green shine and be the center of attention. We love the use of green in the napkins and dishes, mixed with blue and white. We also love to use gorgeous bold bows, our namesake of course.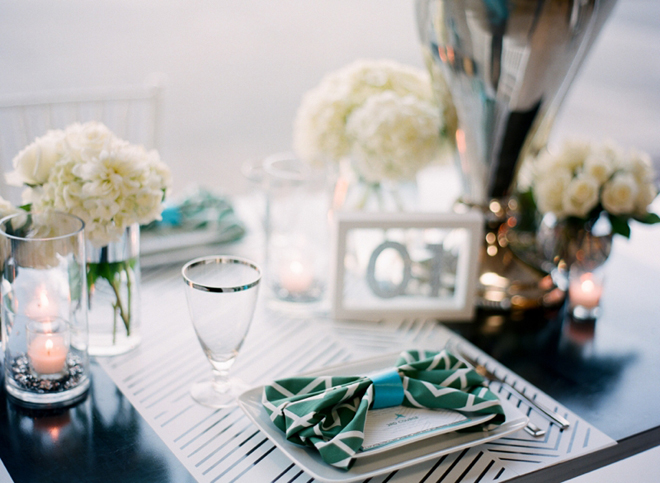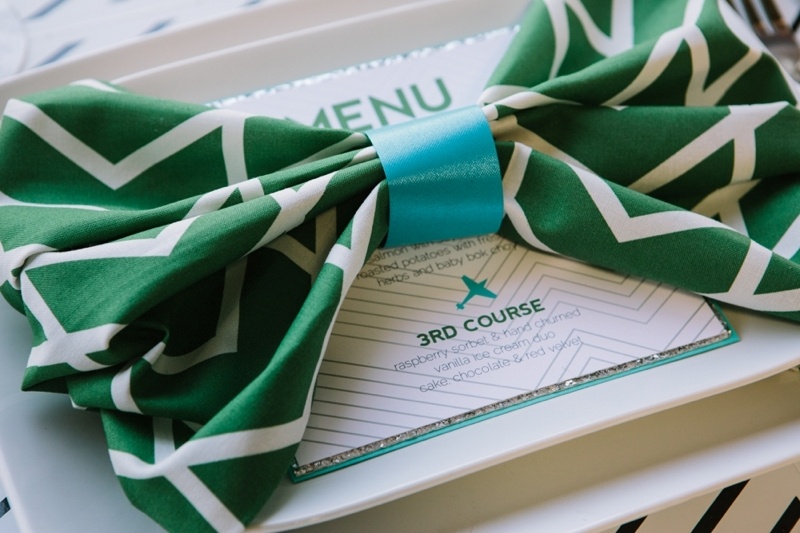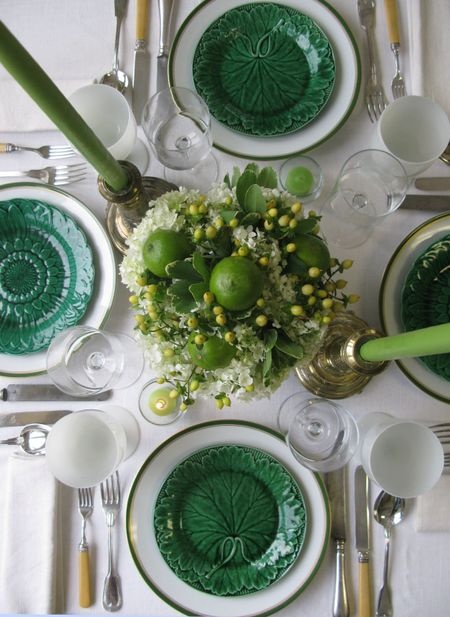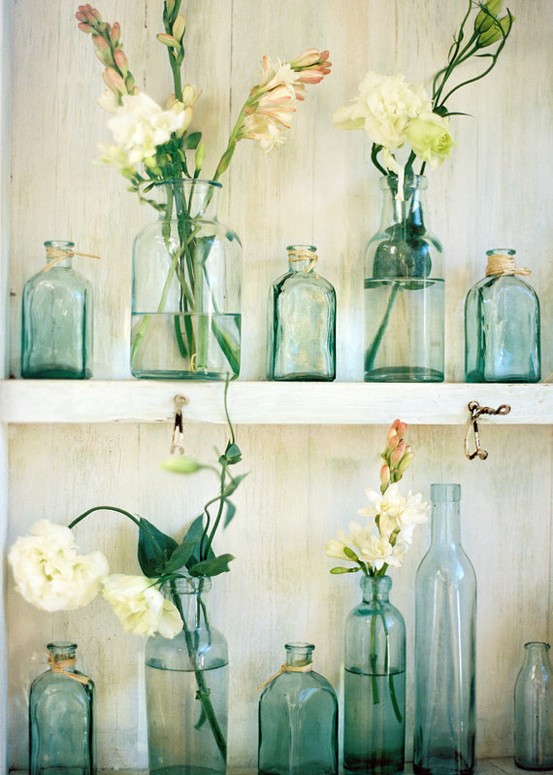 Start the party on the right colour note. Try an invitation in a rich emerald green with a classic letterpress font. Clean and beautiful.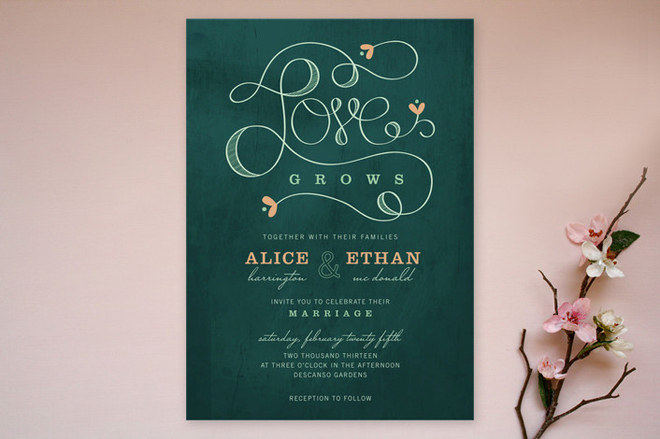 4. HOME DECOR
In the home emerald can make a beautiful impact, especially in large spaces like living rooms. We are absolutely in love with the inspiration below! Emerald marble, crown moulding, thick upholstery, textured rugs, and long drapes all make for excellent places to use emerald tones. Emerald is also said to bring balance and harmony, making it an ideal colour to  bring into a home.
Set your emerald item apart by accenting it with cream, biege and white. Black and gold can also make great accents but use them in smaller doses. If you are skeptical, start small with a beautiful green chair. You are sure to get hooked!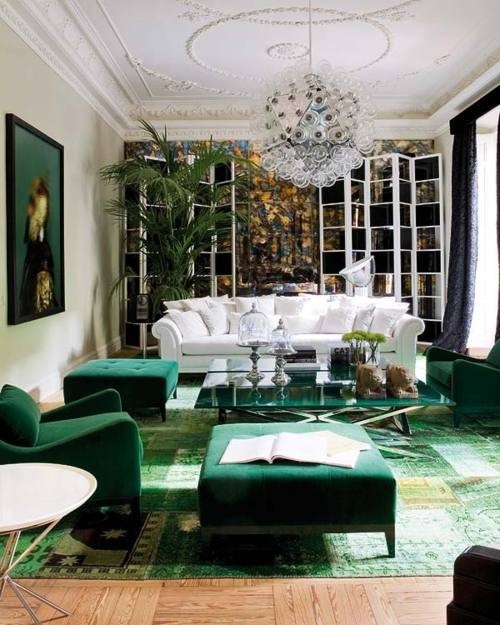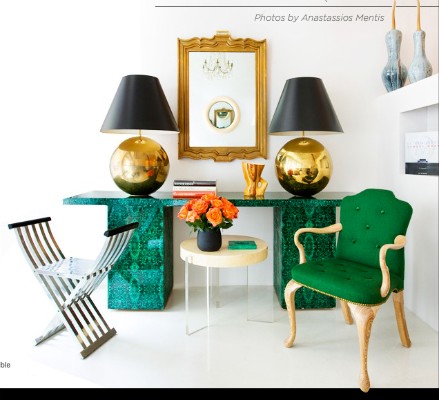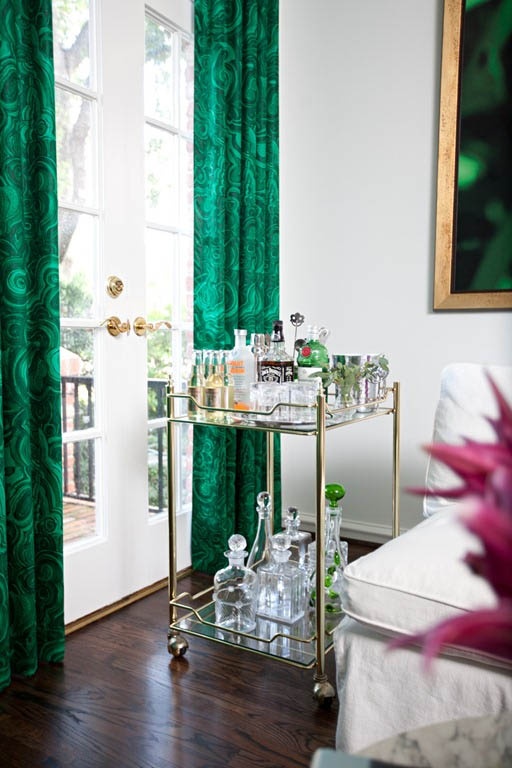 5. FASHION
No industry has embraced the Emerald trend quite as well as the fashion industry. Emerald is a universally flattering shade complimenting all skin tones and hair colours. Emerald can be found on the runways of Valentino (as below), Oscar de la Renta, Marchesa, and more. Popping in up in stores like Bergdorf Goodman and on the shoe floor in Christian Louboutin.