Games and play dates are no longer just for the kiddies! We love hosting board game + champagne parties that take us late into the night with some friendly competitive spirit! Take inspiration from games you played as a child and snazz it up with classic cocktails and retro-food but for an adult palate. Help bring out the child in everyone with these great ideas…
GAMES:
Tap into your competitive spirit this weekend. Break out the Scrabble & Monopoly or your favourite retro-childhood game. Pick games that use intelligence and strategy and some that are also just for fun (hello Headbanz & Pictionary!) . Team up in couples or girls vs. boys and see who rules the playground. Want to turn up the stakes? Try using real money with Monopoly or dollar Poker chips – nothing ups the ante like real cash!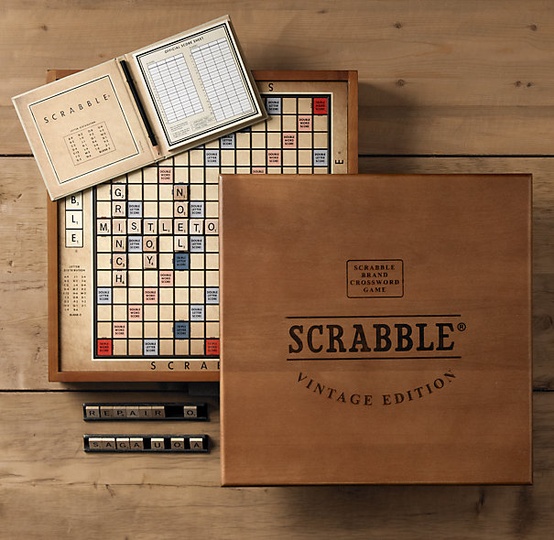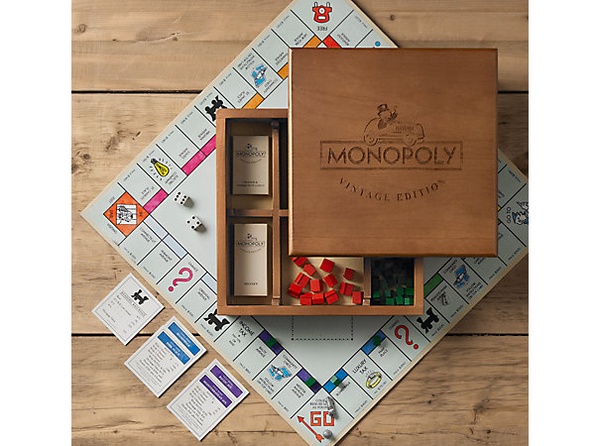 FOOD:
Take inspiration from the snacks of middle school but add a sophisticated twist. Try homemade mac & cheese with truffle oil. Kobe-beef mini burgers with cheddar, caramelized onions & jalapenos. Fill shooters with frites & spicy ketchup as a side. Pair with yummy champagne in a can!
For dessert we love the idea of gourmet mini doughnuts + milk!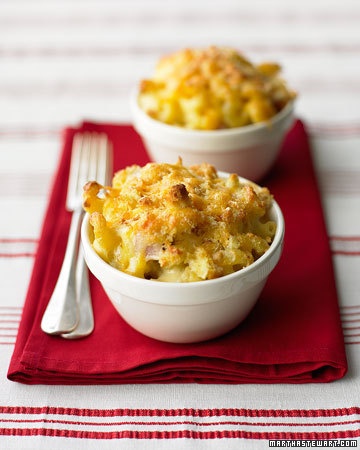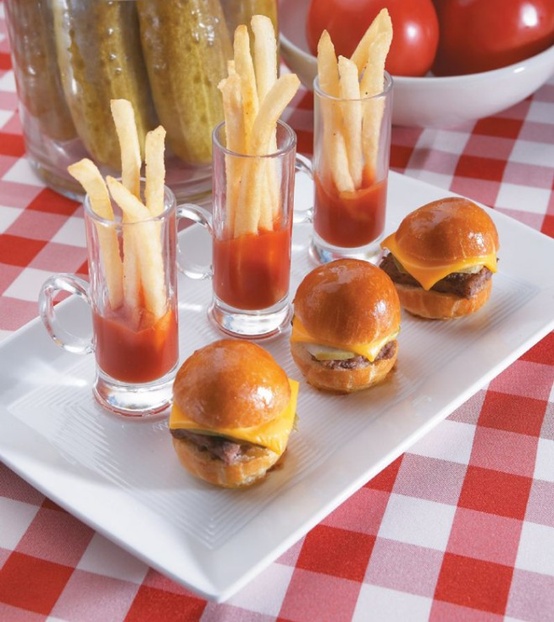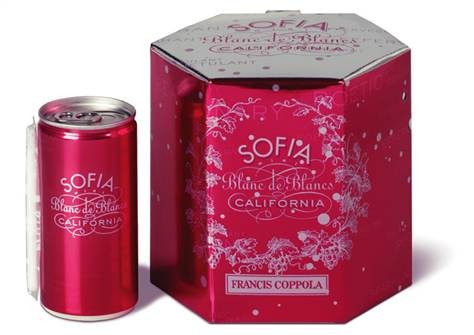 DECOR:
We love infusing small items from this theme within the decor. It's nice and simple! An easy DIY is scrabble letters or extra playing cards as coasters. You can even use sturdy board games as trays to serve food + drink. Need to keep score? Renting an oversized chalkboard (first picture above) is a unique touch & looks fabulous if you have the space!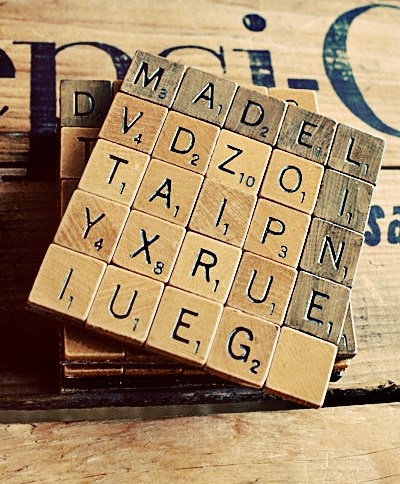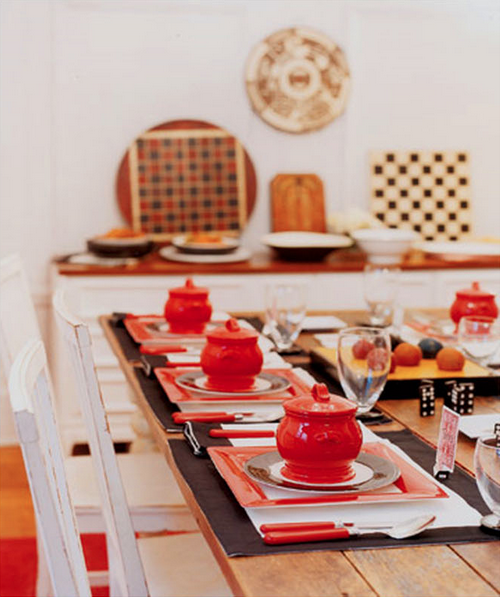 GOODIE BAGS:
Dont let the party end, just because the night's over. Send each guest on their way with a retro toy such as a pack of cool playing cards tied with string or jacks, as below, for the adult version of the goodie bag!
Now let the games begin! Enjoy! xo